Mac Miller stopped by Shade 45's "Sway in the Morning" earlier today to discuss everything from his $10 million lawsuit with Lord Finesse and how Big L influenced his career. During the interview, he touched on his working relationship with Pharrell Williams, stating that they haven't yet completed their joint Pink Slime EP but that they're in the process of working out scheduling for the project.
"It's a different world, Pharrell and me. It's great. I've wanted to work with Pharrell forever, and we have a lot of fun in the studio and make great music," he said. "We can't finish it, I told him we have to write this last chapter of the Pink Slime saga together. We can't do the email thing. I've got to go down to Miami or he's got to come to where I'm at, an undisclosed location. But it's really dope because Pharrell can do anything, and if you go in the studio with him and have him play the records he's working on, it's like everything from this side of music to the other. And that's where I'm at."
Watch the full interview below, as well as a clip of him freestyling at the studio.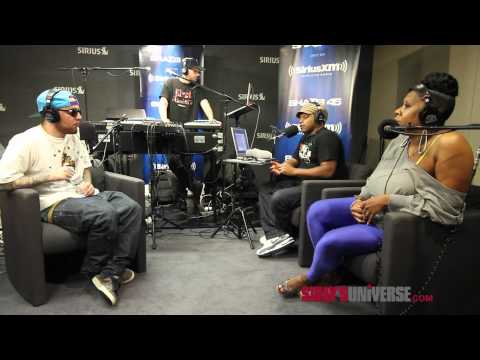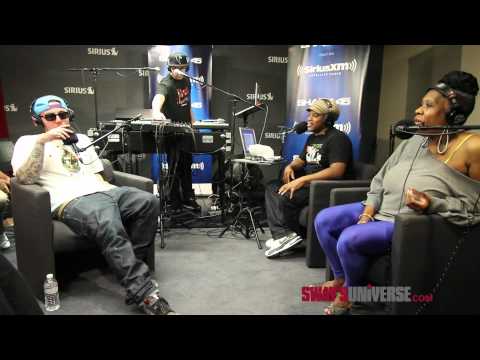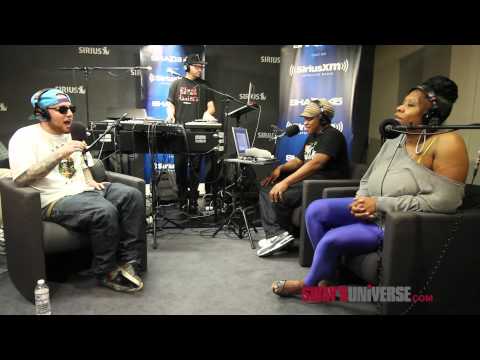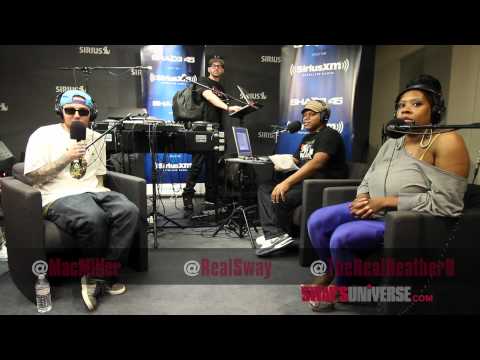 RELATED: Mac Miller Planning Sophomore Album For Early 2013 Release