Even though Nas's recently released tenth solo album Life is Good has been been earning the rapper heaps of critical praise, many golden era purists were let down by the lack of a collaboration between the QB emcee and the legendary DJ Premier. Now, in a recent interview with Young & Reckless, Nasty Nas explains why his "NY State of Mind" partner didn't appear on his latest LP.
According to Nas, he didn't want to force a collab with Premo for the highly personal album. He explained that he felt that every song on Life is Good needed to fit the overall theme, an issue that would conflict with Premo's usual style of recording. Still, Nas hinted that fans shouldn't give up hope of seeing the two work together again, saying that they are, "cooking something up soon."
"I mean, I told Premier not this album," he said. "I started with Premier and that's a big deal to me…with this album, I wanted No I.D. and Salaam Remi to get together and pull out my dream for me. You've got Swizz Beatz, you've got J.U.S.T.I.C.E. League also, and Buckwild. Working with Premier is a different experience, it's a whole different thing. Premier's been in the game [since] before me, No I.D. and Salaam, so that's not something you just do to put on an album. To the Nas listeners, to the Nas-Premier fans out there, we're cooking something up soon."
As of last, Nas and Premo were reportedly toying with the idea of recording a collaborative LP. Check out the full interview below.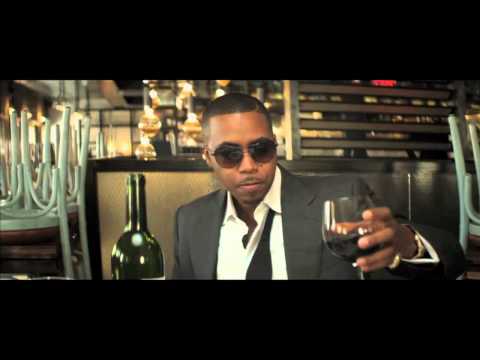 RELATED: DJ Premier Speaks On The Background Story Of Nas' "Memory Lane"