As early as 2006, DJ Premier mentioned the possibility of recording a full-length album with Nas – a project that is yet to come to light. Now, Premo has confirmed that the project is still in the works, telling Hardknock TV that he's submitted some cuts for his upcoming album but that if it doesn't work out, the collaborative LP will happen.
"I submitted some tracks, so hopefully those will work, but if not, we're still going to do the Nas/Premier album," he said. "He has other albums that come before, but we're still going to do it, we've spoken about it."
Premier, who has worked with Nas through the entirety of his career, said that he always enjoys collaborating with the Queens, New York rapper given their extensive history and comfortable vibe.
"Nas, it's always fun to work with him because we've got a formula and a vibe that already works, so it's not difficult. It's like seeing a long lost cousin."
Watch the full interview below (via HHNM).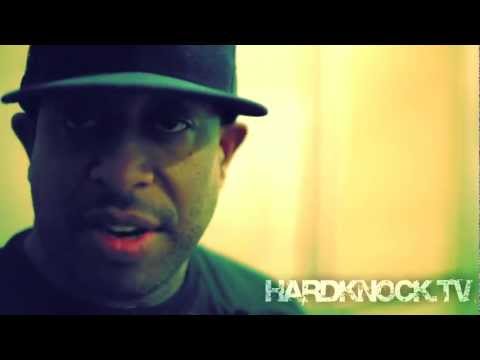 RELATED:DJ Premier Hints At Collaboration With Nas For "Life Is Good"