With G.O.O.D. Music, YMCMB and Maybach Music Group all giving listeners group albums, fans of Shady 2.0 are pining for project with Eminem and company. Now, in a recent interview with Montreality, Yelawolf addresses the rumors of a possible Shady compilation.
Yela dispelled talk of a Shady 2.0 compilation happening anytime soon; between their individual tours and new albums, the Shady team doesn't have time for a group project. Still, Catfish Billy said that he would definitely be down if everyone's schedules cleared up.
"Obviously I'm down for it, but there's no talks of any collaboration of a crew album or whatever. It probably would be a good idea to do it, but I know everybody's on the road working. Slaughterhouse is on the road, I'm on the road and everybody's super busy. Obviously, I'm down for the squad to do some shit."
Yela also discussed his sophomore studio album with Shady Love Story, which has been potentially slated for a 2013 release. He said that he wants to spend a number of months recording Love Story as to not rush the quality of the product, an issue he feels took away from his debut Radioactive.
"I set up to do Love Story, and because of when I got hurt, I lost a lot of shows and I had to make them up, and it had cut into the time I had put out to make Love Story," he explained. "I really want to put in on this album a few months, really put in work on this album…I did Radioactive in two week and I think that if i really put in on an album a couple months worth of work, it's gonna be some of my best work ever and I'm really hungry to do it."
Check out the full interview below.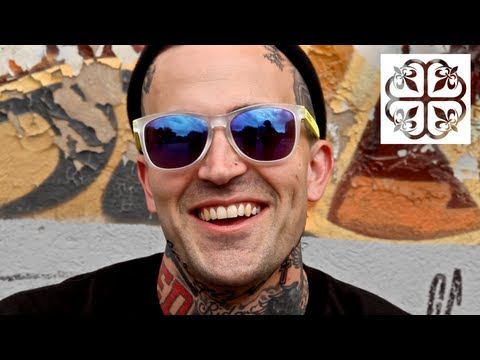 RELATED: DJ Burn One Talks Touring With Yelawolf, Early Gucci Mane Work & Recording With SL Jones