Blu and Exile have announced the official release of their album Give Me My Flowers While I Can Still Smell Them, dropping on September 4th via Dirty Science/Fat Beats.
The duo, who released a full stream of the LP in December 2011, will put out a newly mixed and mastered version of the project with added instrumentation, guest features and new songs that were not available on the original leak.
Additionally, the pair will warm up fans with the release of a new 10-inch EP titled Maybe One Day, dropping July 24th. The EP can be ordered here.
Check the official album announcement below.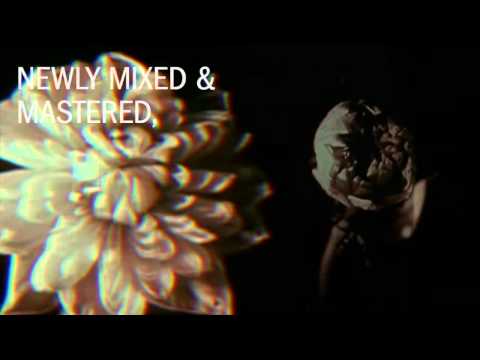 RELATED: Exile Says Album With Blu Is Almost Finished, Discusses Emanon Project