Common recently paid a visit to SiriusXM's Hip-Hop Nation to perform his single "Sweet"
in front of a studio audience.
The Chicago, Illinois rapper has recently caused a stir with the cut, which he later revealed was directed at Drake. He most recently released a remix to Rick Ross' "Stay Schemin"
where he attacks Drizzy, who is yet to respond. Birdman said that there would be no diss records on Drake's behalf.
Check out the performance below.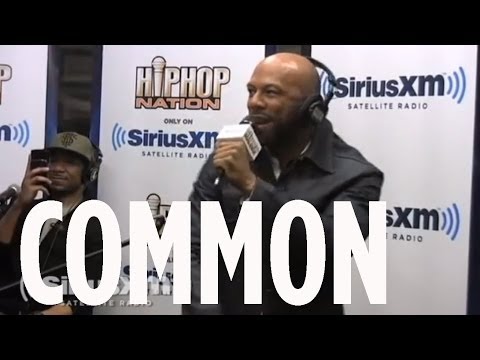 RELATED: Aggressive Content: Common, Drake & the Hip Hop Beef Double Standard