T.I. has released the third trailer for his upcoming mixtape Fuck Da City Up, releasing on January 1, 2012.
In the trailer, Tip is shown in the studio with Young Jeezy as they record for the project. The song soundtracking the clip is the mixtape's title track. In addition to Jeezy appearing on the tape, confirmed guest appearances include Dr. Dre.
Watch the trailer below.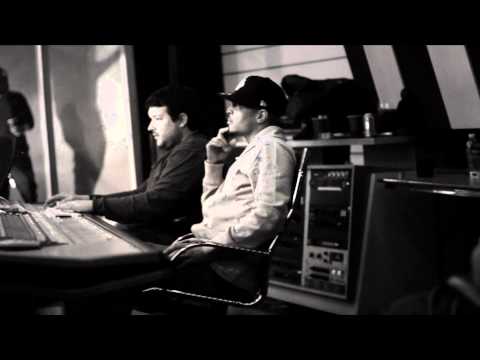 RELATED: T.I. Speaks On Working With Dr. Dre For New Mixtape