After announcing Thug Motivation 103: Hustlerz Ambition's release date yesterday, Young Jeezy has unveiled the black-and-white cover art, originally featured in a promotional clip for the album, due December 20th.
Confirmed as official via his Facebook page, the cover features a portrait of the Snowman in black and white, looking up and outward.
Check the artwork below.
[December 5]
UPDATE: The full stream of Young Jeezy's Thug Motivation 103: Hustlerz Ambition documentary has been released (via RR).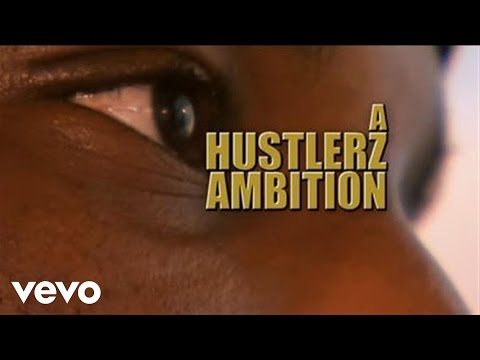 [December 19]
UPDATE #2: Young Jeezy has released a clip of unreleased footage from his Hustlerz Ambition documentary, included with his latest album Thug Motivation 103.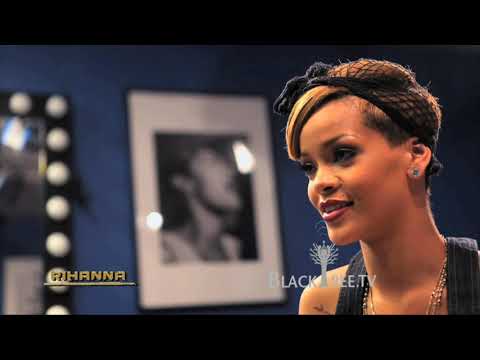 RELATED: Young Jeezy Speaks On "TM103" Guest Features, Reflects On State Of Hip Hop