Casey Veggies has built quite a touring resume, which includes opening for acts such as Mac Miller, Big K.R.I.T. and Meek Mill.
In an interview with Ashley Outrageous, Veggies explains how his touring experiences have helped him learn about and refine his craft. "You just learn that it takes super hard work, you gotta be patient with it. I think it's better to start off as the support sometimes. You get to take a step back and see the pressure that the headliner has. He has to go on for an hour. …You can just take a step back and appreciate where you are."
"It's definitely good for me, because I have a lot of experience when I start doing my own shows," he added.
Veggies has also participated in a number of festivals, which he sees as part of his evolution as a performing artist. "I'm excited about Rock the Bells. I did Paid Dues. I'm stepping up every year," he explained. "Every year it's getting a little better."
Watch the interview below: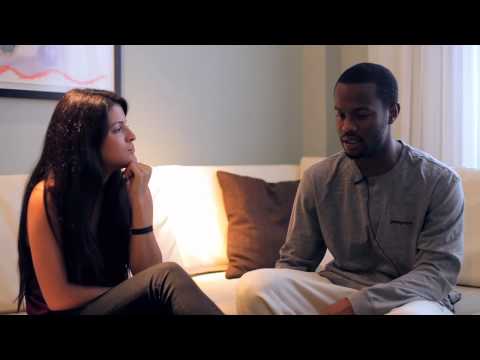 RELATED: Casey Veggies Putting His "Young Nigga Movement" Project On Hold To Work On His Debut Album