While Chief Keef's "I Don't Like" single has garnered remixes from the likes of Kanye West and Game, there's one rapper who isn't terribly impressed with the content the young rapper chooses to rap about in his music.
During an interview with Baltimore's 92Q Jams, Lupe Fiasco had quite a lot to say in regards to Keef. The rapper even went on to state that he's frightened by the kind of culture that Keef's music represents.
"Chief Keef scares me. Not him specifically, but just the culture that he represents," said Lupe in a video posted on FakeShoreDrive.com. "Specifically in Chicago. And I don't speak this about any other city because I'm not from there. But like my family lives in Chicago. So my nephews, my cousins, my friends, and my peoples they all in those hoods that he represents. When you drive through Chicago…The hoodlums, the gangsters, and the ones you see killing each other. And the murder rate in Chicago is skyrocketing and you see who's doing it and perpetrating it, they all look like Chief Keef."
Lupe broke down his thoughts on Keef further as he spoke on the violence that has plagued the city of Chicago and numerous other cities and the damage that can be done when music similar to that of Keef's is celebrated.
"When it comes to the point that you know that the kids who are doing the killings, and they're kids 13 to 19-years-old, and you can replicate that in New Orleans, you can replicate that in Oakland. All the kids look the same," Lupe explained. "But to know that those are the kids doing the killing and you take one of those kids and you celebrate that…When you're at high schools speaking to students, telling 'em how to survive the summer and you turn on the radio and you hear that? You like, 'Aw nah.'"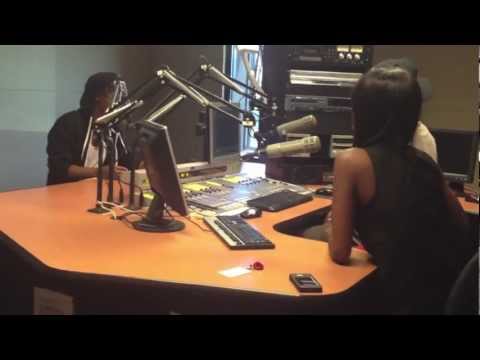 RELATED: Lupe Fiasco Elaborates On Comment That "97 Percent Of Hip Hop Is Terrible"