Earlier this year, Drake came under fire from singer Ericka Lee, who claims the YMCMB rapper failed to pay her for her contributions to his hit song "Marvin's Room." Now, Drake opens up about the legal situation and his feelings for Lee.
In the second of part of his interview with Tim Westwood, Drizzy explained the lawsuit and why he raised his middle finger to Ericka Lee at a recent performance. He explained that he felt that he had handled the situation with Lee as best as possible and that he was offended that she would try to lay claim to a song he wrote.
"It's more surprising, just out of nowhere 'cus I felt like I dealt with it so cordially," he admitted. "I'm a straight shooter when it comes to music. I think it's pretty established that I write my own songs, I think I've had too many hits in my career to ever debate whether I'm doing them or not. So when somebody tries to step in and take credit for something that's not rightfully theirs, it pains me a little bit…there's a middle finger for [Ericka Lee] every night."
Check out the full interview below.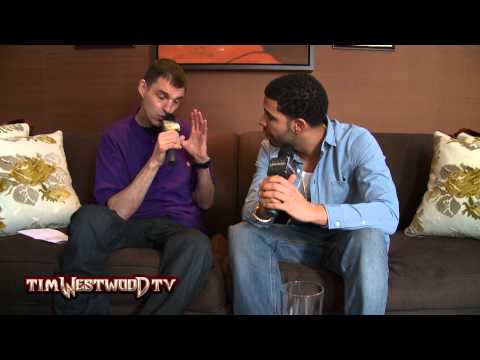 RELATED: Drake Asked To Pay Nightclub After Private Party Was Shut Down