Though Dame Grease has produced for a wide range of emcees during the course of his career, he is perhaps best known for his collaborations with DMX – particularly his contributions on X's debut, It's Dark and Hell is Hot.
In a recent interview with Label Pushers, Grease sat down to discuss reuniting with X for the Yonkers emcee's latest project, Undisputed.
"It's not even DMX 'coming back,'" he explained. "We could check a chart right now, and the shit is still waving. X ain't put out an album in a couple years. Everybody's aware of all the situations…but as far as an artist, a rapper, a human being, no one's touchin' him. Like I always said, I came in the game with a lot of people that's great…but he's a person to look up to from my standpoint."
"He actually keep me on point to let me know why he never change."
Dame added that all of his energy is going into DMX's Undisputed project, and that he is using It's Dark as inspiration.
Watch the interview below: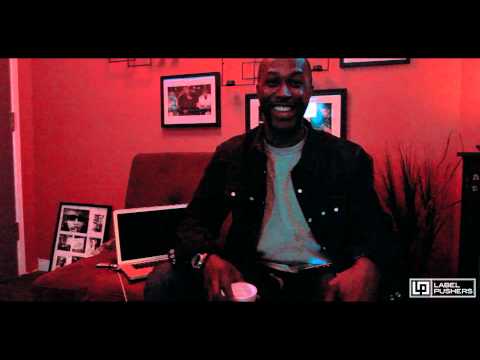 RELATED: Producer's Corner: Dame Grease