From Wu-Tang t-shirts to the interactive CD Rom that came with Wu-Tang Forever, RZA and the Wu-Tang Clan have always offered fans an opportunity to integrate all sorts of Wu-related products into their lives. And through the growing popularity of smart phones and tablet devices, RZA is hoping to keep doing so.
"I wanted something to give me what I would call an electronic footprint," RZA explained, while introducing his RZA's World app in a viral video. "It's something that I can use not only to outlet what I'm doing creatively, but also to give you access to some products of mine, back catalogues…"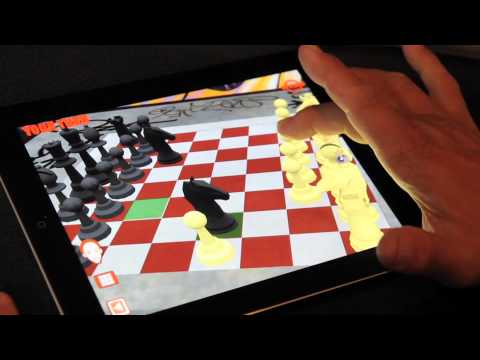 While out of the country filming The Man With The Iron Fist, RZA embraced Twitter and other digital media giving followers access to some previously unreleased material with his #WuWednesdays hashtag. Trading beats with his wife also provided some inspiration, and he apparently wanted more fans to share the experience.
The RZA's World app will include footage from the long lost Bobby Digital movie, a "Soundtrack to Your Life" feature and a multi-level, 3-D chess game. The app is currently only available for Apple devices. But if your MacBook, Desktop or desktop is running the Snow Leopard operating system with App Store functionality—or if you have an iPhone, iPad or iPad—feel free to head over to iTunes or the App Store and and purchase RZA's World for $3.99.
RELATED:Wu-Tang Clan's RZA's Chambers Headphone Line Releases To Retail