After getting his start producing while in high school, Kane Beatz has risen up the ranks logging studio time with Rick Ross, Drake, Lupe Fiasco and Lil Wayne. During an interview with LRG, Kane took time to explain his approach to producing—specifically as it relates to Lil Wayne and the track "We Be Steady Mobbin'"
The song just as easily could've landed in the hands of another artist on at least two occaisons. Kane says the session that originally spawned "We Be Steady Mobbin'" was earmarked for OJ Da Juiceman. But when the Brick Squad member was a no show, he offered the track to Tity Boi, who in turn took it to Lil Wayne. And while 2 Chainz, Gucci Mane and Wayne all rhymed on the beat at some point, Wayne ended up limiting the track's only cameo to LaFlare.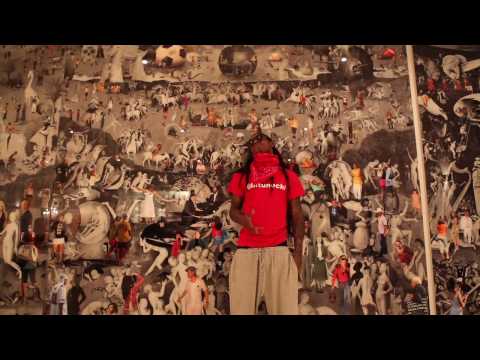 "Creatively, Wayne has his lane and he already knows what he's gonna do," Kane explained. "When you're in the studio with him you just let him take it where he wants to go. Your job is to help him get his vision where he wants it to be."
Wayne and Kane Beatz have worked together before, most notably on the Young Money single "Bedrock." And while the budding producer showcased the familiar, trumpets found on "Right Above It"
and "The Show Goes On,"
he added that he tries to avoid a signature sound.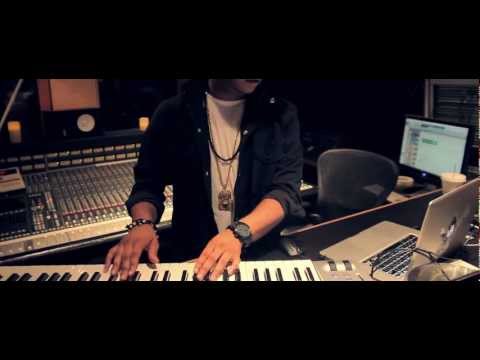 RELATED: Producer Kane Beatz Confirms New Work with Nas, Talks Breakthrough