Common has unveiled the cover art for his new single "Blue Sky" off his upcoming album The Dreamer, The Believer, due November 22nd.
The cut, produced by No I.D., will premiere at 3 p.m. CST on 107.5 WGCI, but according to Fake Shore Drive, the song will most likely hit the Internet before then.
"Blue Sky" is the second single to be released from Common's next LP, with "Ghetto Dreams"
featuring Nas already made available. Check the artwork below.
[September 28]
UPDATE: Common recently stopped by Power 106, where The L.A. Leakers captured some footage of him spitting a verse from his new single "Blue Sky," which has been delayed for last minute tweaking. Watch Com drop the rhymes below.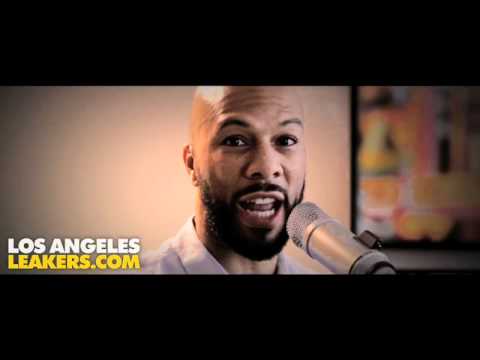 RELATED: Common's Memoir Debuts On "New York Times" Best Seller List