Jay Z, Beyonce, and daughter Blue Ivy visited the Louvre earlier this week on a private tour of the landmark museum and monument in Paris. Beyonce took to several social media networks to share images of the tour, including a photograph alongside Jay in front of the iconic Mona Lisa painting.
Beyonce shared other photographs in which the couple is seen posing in front of other pieces of art and spending time with their soon-to-be three-year old daughter.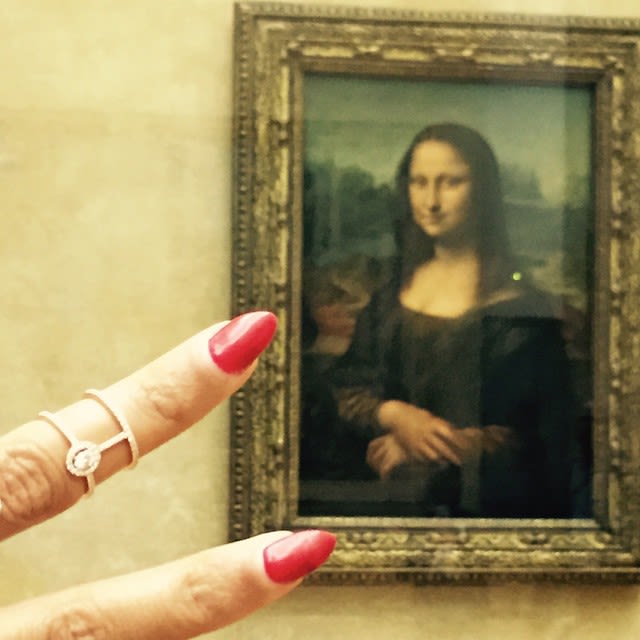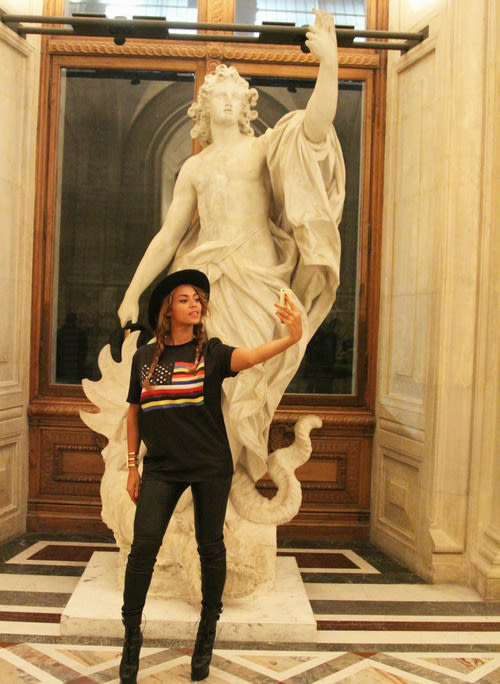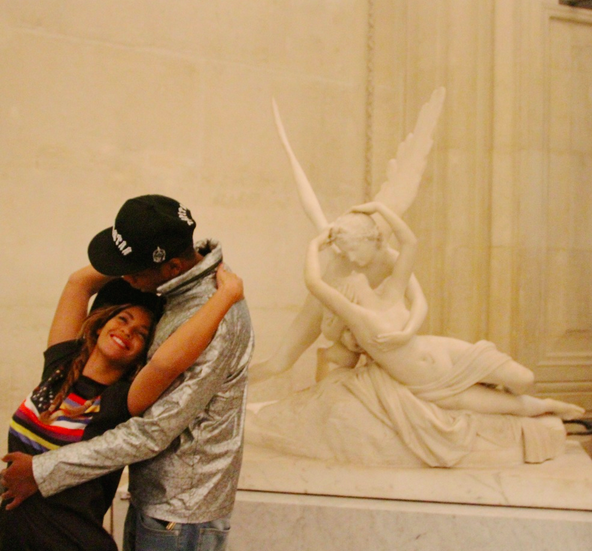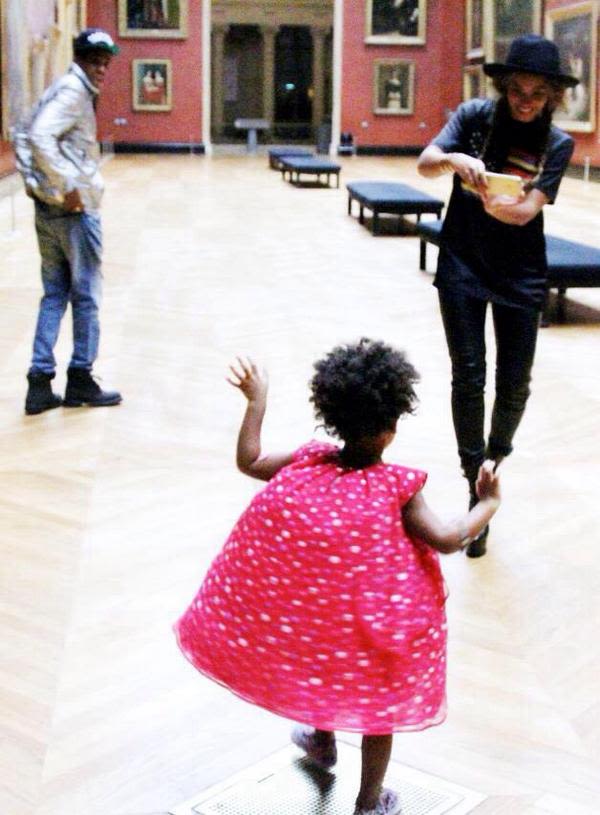 Separately, actress Jennifer Lawrence addressed the significance of the couple in an interview with Vanity Fair. When asked about who she admired as a child, Lawrence revealed that a Destiny's Child album was her first CD before recalling the experience of meeting Jay Z.
"Destiny's Child was my first CD," she said. "TLC. I met Jay Z and I was so embarrassed. You could see my knees bouncing up and down, you know when you get nervous? He was like, 'Are you okay?' I was like, 'Yeah, uh, bye.' They're King and Queen of America, of music. And then Brad and Angelina are Kind and Queen of movies, I think."