Los Angeles, California-based independent record label Stones Throw Records is the subject of a documentary film in production, Our Vinyl Weighs A Ton. The label founded by Peanut Butter Wolf has released acclaimed albums from Madlib, Madvillain, J Dilla and Mayer Hawthorne in its 16-year existence.
French filmmakers Sébastien Bauer and Lucas Blaya of MediaTV have already compiled dozens of hours of footage on Stones Throw. However the pair have turned to Kickstarter to reach funding to complete production of Our Vinyl Weighs A Ton. The label is offering donors a number of prize incentives, including some coveted label memorabilia.
The film's trailer is below: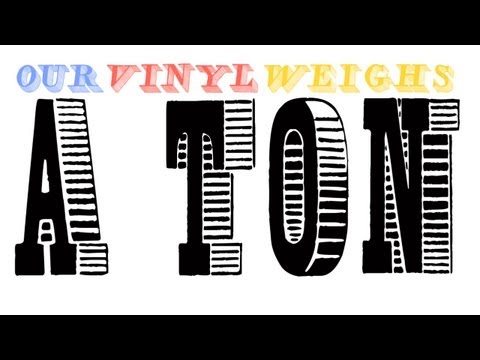 The film's title takes its name from Peanut Butter Wolf's 1999 album. Earlier this year, Stones Throw has released Homeboy Sandman's First Of A Living Breed and albums from Strong Arm Steady and Karriem Riggins.
RELATED: Documentary Film On The Incredible Bongo Band & "Apache" In Production