Swizz Beatz has been working on his oft-delayed album Haute Living for a minute, but he plans to release a mixtape in the meantime. During an interview with Rap-Up.com, Swizzy said that his mixtape will be titled Limitless and that the single, "Everyday Birthday," will feature Chris Brown and Ludacris.
"Limitless is the title, and look out for the single, 'Everyday Birthday,' me, Chris Brown, Ludacris. Get ready to have fun, y'all," he said.
He also spoke on his wife Alicia Keys' new album, stating that he doesn't know how many songs he produced on the record. The Ruff Ryder reflected on the single "New Day"'s success, explaining the concept for the video.
"The single is called 'New Day.' The album title, I can't say it, I'll let her say it. But the single's 'New Day' and it's doing amazing, pretty cool. Got some special surprises coming with 'New Day' like next week. The plan for the music video she's working on now, just think big. Think new day. You woke up this morning and it was a new day. You felt fresh, you know what outfits you was going to wear, you knew what outfits you were going to put on."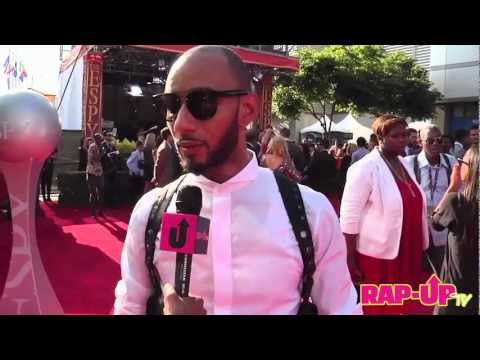 RELATED:Swizz Beatz Confirms New Video With Nas For "Summer On Smash," New Single With Pusha T