With his debut album Wild Style slated for a release this May 29 on Amalgam Digital, rapper Chuuwee has been gaining a strong buzz among Hip Hop heads. Now, the Sacramento rep reveals that he has a big collab with Large Professor for his album.
According to a recent interview with Squeeze Time Radio, Chuuwee and Large Pro have linked up for a song that will appear on his forthcoming debut. Chuuwee said that when he visited Extra P in the studio, he though he was going to be simply listening to beats; instead, he ended up writing and recording a verse with the legendary emcee/producer.
"Big, big, big shout out to Large Professor. I just came from Large Professor and Cormega's stu right now," he revealed. "That was crazy, man. My stomach dropped when I walked in there…I wrote right then and there. I thought he was just gonna play me beats, he was like, 'You got something to spit right now?' Yeah! I've got verses for days."
Check out the full interview below.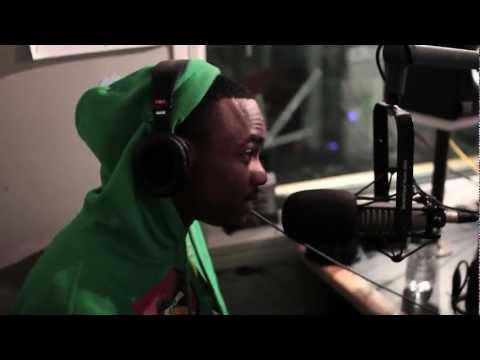 RELATED: DX News Bits: Chuuwee, Jaecyn Bayne, Melanie Fiona And Drake