It looks like Ne-Yo may be treading on dangerous territory with his upcoming fifth studio album. The multi-platinum singer-songwriter revealed that he's officially changed the name of his next album from The Cracks in Mr. Perfect to The R.E.D. Album.
If the title strikes some as familiar, that's because Compton rapper Game released his long awaited fourth studio LP this past summer with the same name. But according to recent interview with Hip Hop Hollywood, Ne-Yo says that the full title of his R.E.D. Album is Realizing Every Dream.
"We changed [the title] – the new and official title is The R.E.D. Album, and 'R.E.D.' is an acronym for 'Realizing Every Dream,'" he explained. "The last couple of years, I've taken a little bit of time to step back and just look at everything that's happened in my life and everything that's going on right now, and I made the realization that I'm absolutely doing it – I'm realizing every dream that I've ever had. I'm blessed, and not a lot of people can say that. So this album is celebrating the mature dreams, the immature dreams, just every dream that I've ever had and how I am slowly, maturely realizing every single one."
Check out the full interview below.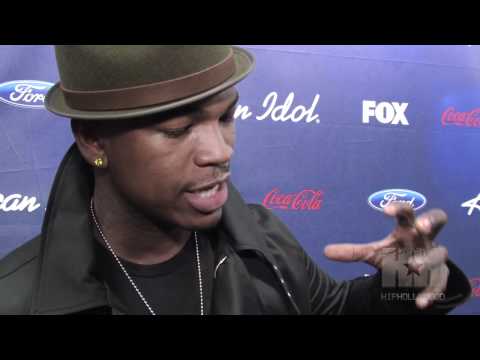 RELATED: Ne-Yo Leaves Def Jam, Signs With Motown As Artist & Senior VP Of A&R