As Immortal Technique fans await the release of the documentary, The (R)evolution of Immortal Technique, The Viper Records emcee has been traveling the globe expanding both his musical presence and increasing his philanthropic efforts. In a recent sit down with OutDaBoxTV, Immortal Technique explained some of his latest outreach efforts.
"I'm working on a few different projects…we've completed the Afghanistan school, but we're continuing the funding on that," Immortal Technique said. "We just expanded it again. It's a blessing to be able to help so many people."
He added that he'd eventually like to start a foundation to increase such outreach efforts, his current plan is to "take on one long project and see it all the way through to fruition." The Lima, Peru born Harlem, New York-bred Technique also explained how taking a larger world view shaped his thinking.
"I always took pride in being someone that was worldly," he explained. "Not just understanding my hood, but other people's hoods—other people's conditions. And I remind individuals who feel like they're oppressed…like they're beaten down, if they really are, there's no way you can tell me you have it worse than anybody in history because you exist. Go look upon the tribes and peoples that are no longer a part of the world's sphere, because they have been completely destroyed and wiped off the face of the earth."
Check out the full interview, courtesy of OutDaBoxTV, below.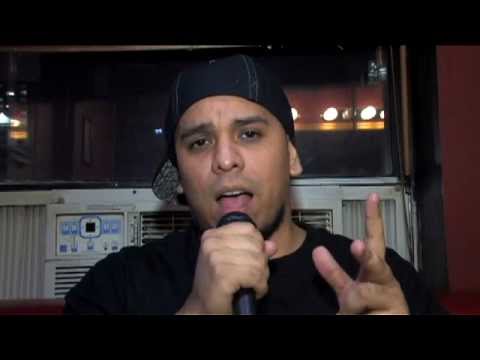 RELATED: Immortal Technique Takes Part In "Occupy Wall Street" Protest