After announcing via Twitter that they would be releasing a joint album titled Mac And Brad, rappers Beanie Sigel and Scarface spoke with Statik Selektah of Shade 45's "Showoff Radio" about the project.
While Sigel was being interviewed Scarface called in to the show to officially break the news of the album's conception.  
"I can't wait for this shit. Me and Beans doing some easy shit right now. You know, separate solo acts but eventually we gonna double back and do that shit," Scarface explained. "I just wanted to break that news on XM man, Shade 45. I'm fucking with it." 
Interestingly enough Sigel revealed that working with Scarface has been something he's wanted to do since the release of his debut album The Truth. 
"That's real rap cause that's like my brother, my big brother," said Sigel. "From my first album The Truth…my A&R they asked me 'Yo, who you wanna work with?' And I was like 'Scarface.' Like from the rip. I was set, like if I never did another record being able to do a record with Face I was cool with that man. My mission was complete."
So far no other details on Mac And Brad have been revealed.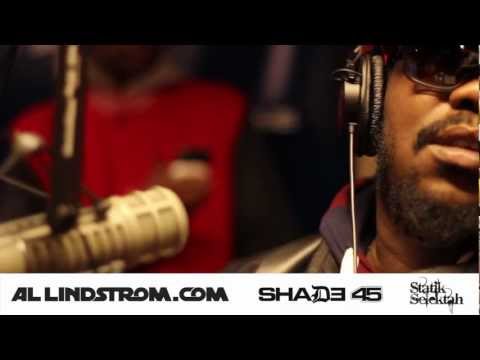 RELATED:Scarface & Beanie Sigel Announce Collaborative Album "Mack And Brad"