While in Toronto, Canada for the Rock the Bells Tour last summer, AZ chopped it up with The Come Up Show, which recently released the interview. During the chat, AZ spoke on whether he feels he's underrated and that even if he is, he's still in a good position.
"I mean, it's all good. I'm doing me. I made the transition from the majors to the independent, so at the end of the day, there's a whole different machine behind you. You've gotta be the machine. As long as my sword stays sharp, I'm cool. At the end of the day, I'm always here. I'm the beginning that never began, I'm A to the Z. So I don't worry about underrated or who's hot, who's not. The paper's there. I own all my publishing and my masters, so I'm in a good position, you dig?"
He also spoke on his upcoming album Doe or Die 2, the sequel to his 1995 debut. He explained that he'll be taking his music to a "whole other level" with the project, which is currently without a release date.
"Doe or Die 2 is on a whole other level. That's 15, 16 years in the making. It's going to be a little more big boyish, but it's gonna be a good look, ya dig?"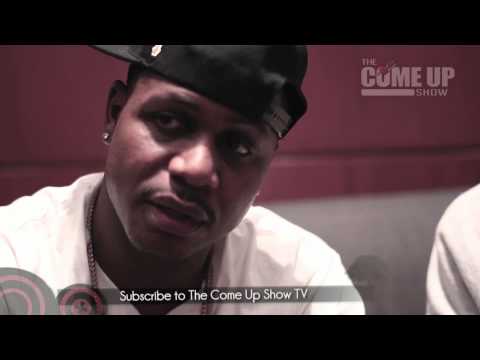 RELATED: AZ Updates On "Doe Or Die 2," Speaks On Nas Collaboration