Nicki Minaj is making a few big moves in anticipation of her upcoming sophomore album Pink Friday: Roman Reloaded.
According to Forbes.com, Minaj will become the face of Pepsi's new product "Pop," with plans for the campaign to begin soon. The Harajuku Barbie already filmed a commercial for the drink last month in South America, with footage taken on set that can be viewed below.
"You'll see the commercial probably in the next two months," said Derek Jackson, the Glu agency chief who brokered the deal. "That'll be a segue into a new beverage Pepsi has, called 'Pop,' and she'll be the face of the brand … it's going to be explosive."
Additionally, Billboard.biz reports that the Young Money rapstress has exited her deal with Creative Arts Agency and signed with Blueprint Group for representation. The deal encompasses booking, branding and other representation, and materialized in early March.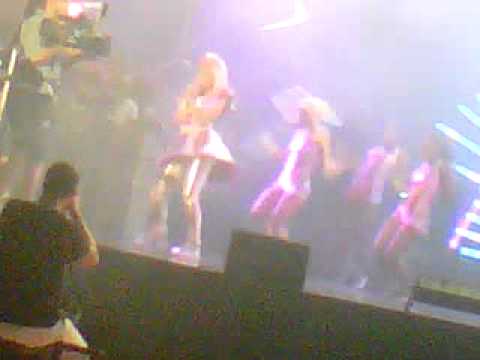 [March 19]
UPDATE: The official commercial for Nicki Minaj's Pepsi campaign has been revealed.
RELATED: Nas Speaks On Collaborating With Nicki Minaj For "Pink Friday: Roman Reloaded"