50 Cent is slated to perform his 2003 debut Get Rich or Die Tryin' in its entirety at the Shady 2.0 Showcase at this year's South By Southwest festival.
Additional artists on the bill include Shady Records signees Slaughterhouse and Yelawolf. Sway Calloway will also host "The Next Phase," which features performances from Big K.R.I.T., Schoolboy Q, Action Bronson, Don Trip, STS and The Foodchain.
The event is slated to take place at Austin Music Hall on March 16th, with doors open at 7 p.m.
[March 8]
UPDATE: Fuse is set to livestream the Shady 2.0 showcase at South By Southwest festival on youtube.com/fuse, taking place on Friday (Mar. 16th) at 8 p.m. EST. 50 Cent's performance will air from the Austin Music Hall live on Fuse TV at 12 a.m. EST.
Additionally, Yelawolf will no longer be performing at the event. He is currently recuperating from a ruptured spleen.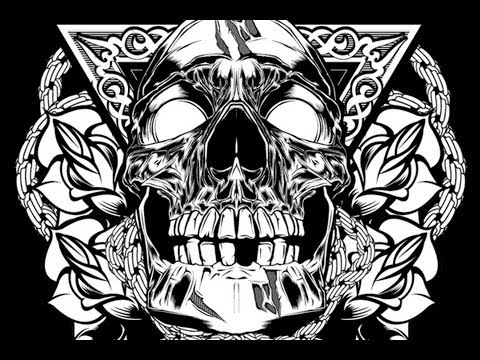 [March 13]
UPDATE #2: A full stream of 50 Cent's performance of Get Rich or Die Tryin' at the SXSW Shady 2.0 showcase has been released. Watch the performance in full below (via Yardie).
RELATED: Eminem And The Shady 2.0 Camp Explain Their BET Awards Cypher