To commemorate the 15th anniversary of the passing of The Notorious B.I.G., Down Lo Music, Inc and NYC Compton are joining forces with AllHipHop.com for "A Celebration of the Legacy of The Notorious B.I.G."
The event, hosted by Lil' Cease and Faith Evans, will feature tributes and performances from Fred The Godson, Black Rob, Peedi Crakk and Beanie Sigel. DJ Mister Cee will provide music, while invited guests include Busta Rhymes, Jadakiss, Funkmaster Flex and more.
The tribute party is slated to take place on March 9th at Rebel NYC in New York City, New York. To purchase tickets, head over to the EventBrite page.
[March 6th]
UPDATE: During the tribute performance to The Notorious B.I.G. on March 9th, Lil' Cease, Uncle Murda and Maino graced the stage as the latter performed his hit "All the Above." Watch a clip of Maino performing below, in addition to Cease performing "Letter to B.I.G."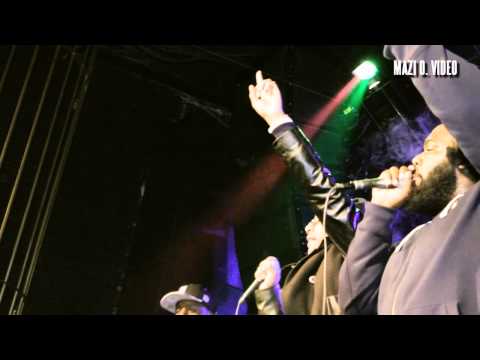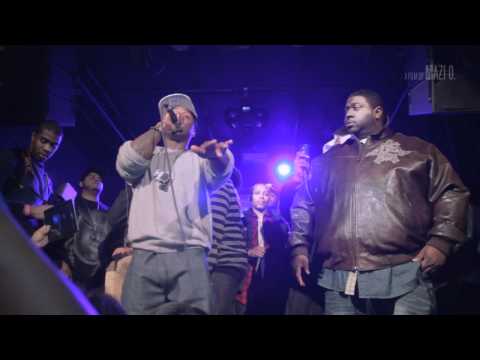 RELATED: Unreleased Footage Shows The Notorious B.I.G. Performing In Irvine, California In 1995