During last night's performance at the House of Blues in Los Angeles, California, Common brought out Stevie Wonder to accompany him during a freestyle.
Com spit the freestyle in between bits of Wonder singing with a live band. The show was in celebration of his most recent release, The Dreamer, The Believer, which landed in stores this past Tuesday.
Watch the performance below (via LA Leakers).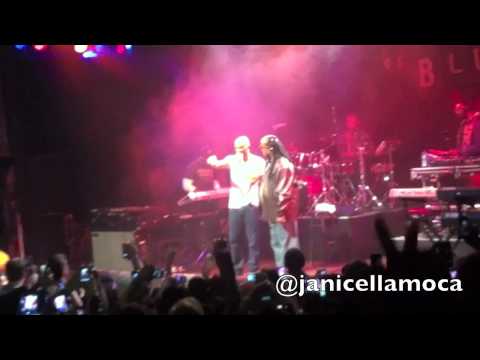 RELATED: Common Confirms "Sweet" Was Originally Aimed At Drake