Tyga originally planned on releasing his new album Careless World: Rise of the Last King on December 20th, but was forced to push the LP back to January 24th. Speaking with Mina SayWhat, the Young Money rapper explained why the album is delayed, chalking it up to sample clearance issues.
"I actually had to push it back. I was supposed to drop December 20th, but I'm actually pushing it to January 24th," he confirmed. "I'm mad about it, I know my fans is mad about it. But the politics behind it is so wack and they don't understand. You gotta have all the samples cleared and it takes time. I don't want to rush it and it be a half-assed album. I want it to be right."
Tyga, who said that "Rack City"
will make the final cut of the album, said that he tends to pick samples that will most likely have difficulty getting cleared.
"It's really me, because getting stuff cleared. I go for the impossible, so I'll like sample Michael Jackson. I'll just do some wild shit. I make the music. I really don't think about all that extra stuff. I just want it to be right."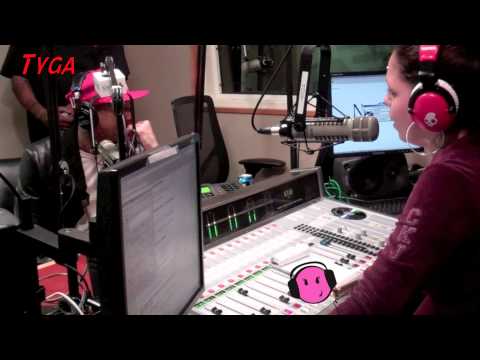 RELATED: Tyga Reveals Cover Art For "Careless World: Rise Of The Last King"