Nipsey Hussle is nearly ready to release his upcoming mixtape, The Marathon Continues, on November 1.
"It's almost done," said Nipsey in an interview with Skee TV. "We basically got what we need. I'm just the type of artist that likes to record to the last moment."
"It seems like in crunchtime, it gets me my best material," he added.
Hussle also explained why he hasn't dropped anything all year." I was quiet just because the new music has a different sound than my last music, and I wanted to shock people with it."
Features on the project include Y.G. and Dom Kennedy. "The majority of the records came off Twitter," revealed Nipsey, while admitting that the social networking program is an addiction for him.
1500 or Nothin will handle the bulk of the production.
Watch the interview below: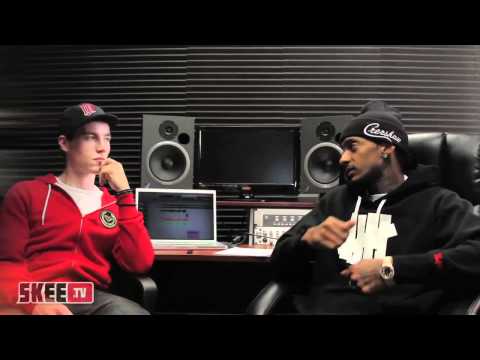 RELATED: Nipsey Hussle Reveals Cover Art For "TMC" Mixtape, Due November 1st