In a recent concert in Connecticut, Jennifer Lopez brought out one of her longtime collaborators, Fat Joe.
Joe joined J. Lo onstage for a rendition of "Feelin' So Good" off of her 1999 debut album On the 6.
The song also features a verse by the late Big Pun, which Joe helped spit.
The duo also collaborated on Lopez's song "Hold You Down." Both took to Twitter after their performances.
Watch video of the performance below: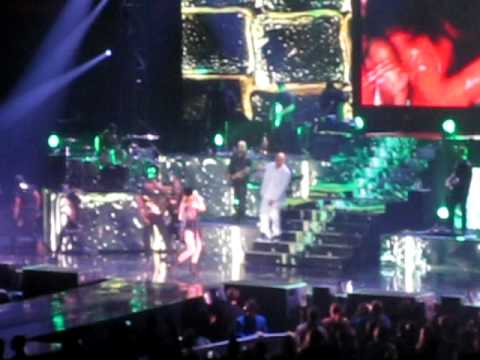 RELATED: Fat Joe Reveals Cover Art For "The Darkside, Vol. 2" Mixtape