Over the past year or so Miami rapper Rick Ross has steadily added to his Maybach Music Group roster with Stalley and DJ Scream being the labels latest additions.
During an interview with MsDramaTV.com Ross spoke on working with artists after they're signed and revealed that he's more concerned with an artist's work ethic and passion more than anything.
"Just to keep it short I think that's what it's about at Maybach Music," said Ross when asked about cultivating artists at his label. "I respect work ethic more than I do talent. Their desire, their passion, their fuel, their talent. I can fuel your talent and surpass it so that's what it's about…That's the key to success."
Ross also delved a little deeper into the reasoning behind the name he chose for his next album, God Forgives, I Don't. According to Ross he chose the name because of its realness.
"It's a real statement. I love it like that you know. And that's the repercussion," Ross explained. "It's [alive] out here. Step out into the road and it'll go bad for ya."
God Forgives, I Don't has yet to receive a release date.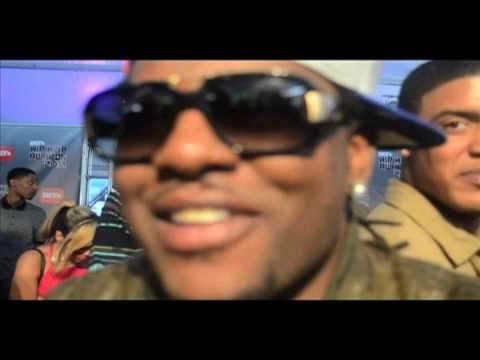 RELATED: Rick Ross Talks Upbringing, Leaked Celebrity Photos