While a void in New York Hip Hop has been a topic of great debate, when asked about that particular void in an interview with Real Hip Hop Daily Harlem rapper Juelz Santana went on to state that he's just happy to still be a person that generates interest in the Hip Hop community.
"I'm just happy I'm able to last as long as I've lasted and still be a person that generates interest from people. People still wanna see me. People still wanna hear what's going on," Santana explained. "I appreciate it and, you know, I'm coming. Get ready."
Santana also shared a few details on the upcoming Dipset film including the fact the film will be an actual movie and not a documentary. He also revealed that the Diplomatic Immunity 3 album might be the soundtrack to the film.
"We're gonna do a real feature film, not like a documentary. Like a real movie of the start of Cam…and to the start of The Diplomats. Similar to like [what] the Notorious B.I.G. movie was," said Santana. "And we're thinking about making the album the soundtrack to the movie. You know what I'm saying? Just to make it bigger, a better platform."
Towards the end of the interview Juelz Santana made sure to give a shout out to fellow Dipset member Freekey Zekey and his new Greensboro, North Carolina restaurant The Palmetto.
"Go check my man Freekey Zekey's new restaurant in North Carolina. It's fly, it's dope. It's a sexy spot. It's not in the hood. It's not no hood restaurant," said the rapper. "Even if it was it don't matter. It's some top cuisine…I was so surprised to see he had a restaurant of that magnitude."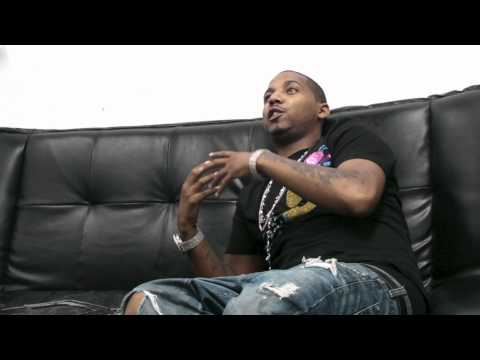 RELATED: Juelz Santana Speaks On "Reagan Era" Mixtape, New Album