The momentum following the release of Big Sean's debut album Finally Famous came to a minor halt earlier this month when the Detroit rapper was accused of sexual assault and arrested following a show in Buffalo, New York.
During a segment with DJ and radio show host Tim Westwood in which he answered questions submitted though fans via Twitter, Big Sean addressed the situation when he was asked what he had been doing since the arrest on August 4.
"Man, shit that was just some little minor shit man. I really want to talk about it too and go through the details, but my lawyer says I can't talk about it til it's all said and done. But I'd be happy too," Big Sean explained.
The rapper went on to explain that he'd be happy to give Westwood the details of the arrest in a few weeks once everything was settled.
Aside from the arrest and resulting sexual assault charge Big Sean also spoke on a variety of other topics and even gave his thoughts on fellow rapper Lil B.
"I fucks with Lil B heavy man. I think he's doing his thing. I respect him. He's smarter than a lot of people," said Big Sean.
Big Sean's debut album Finally Famous was released on June 28.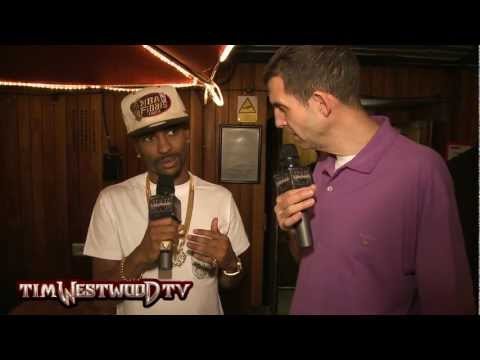 RELATED: Big Sean Denies Beef With Drake, Talks Mixtape with Curren$y And Wiz Khalifa