Jim Jones stopped by Shade 45's "Sway in the Morning" to chop it up with Sway Calloway about Diplomats' upcoming reunion album and Juelz Santana's projects. Capo, who is currently unsigned, said that he recently wrapped up the remix to "60 Rackz" that features Cam'ron and Lil Wayne, and also revealed that Diplomats' first single "Have You Ever Made Love to a Diplomat" will also feature Killa and Weezy.
"Me and Cam just finished the first Diplomat single. Actually, Wayne is on the hook. It's called 'Have You Ever Made Love to a Diplomat.' It's definitely an incredible record," he said.
He also gave an update on the Diplomats album, stating that "it's still in the works" and is "not a myth or anything." He noted that Juelz has been going through a difficult time, but that he has roughly 30 to 40 songs completed for an upcoming mixtape
"Juelz has been going through a really crazy period in his life as far as back-to-back instances with the law that's personal. So things get caught up. Cam has still been doing music, we always doing music, and for the last three months, Juelz had been in the studio strong. I know he's got like 30, 40 songs that he's been picking through and he's about to put out his mixtape."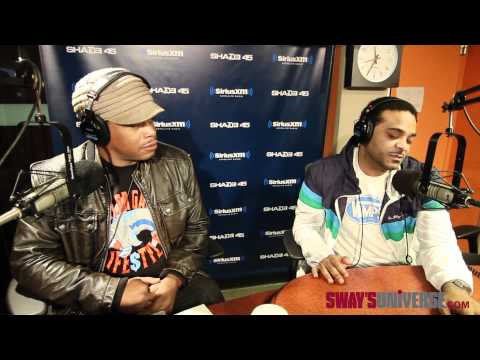 RELATED: Jim Jones, Sen City & Trav - "On Da Spot Freestyle"