Nearly two years after the now-infamous incident occurred, Kanye West has settled a lawsuit stemming from a 2013 assault on a paparazzo out of court.
While details of of the settlement have yet to be released, at least one of the terms consisted of an apology from Kanye to Daniel Ramos, the photographer in question.
The settlement follows West's no contest plea last year to a misdemeanor count of battery that landed him a two year probation sentence as well as required community service and anger management classes. The settlement comes just a week before Ramos' civil suit, which sought general and punitive damages, was set for trial, according to CNN. The photographer's lawyer, Gloria Allred, released a statement yesterday (April 7) announcing a dismissal "because the case was settled to the satisfaction of the parties."
TMZ has released a photo of the agreed-upon apology.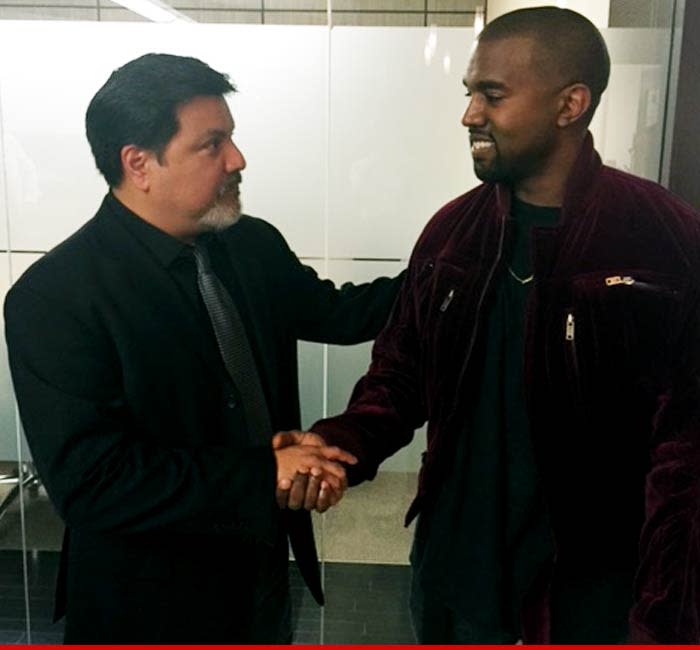 For additional Kanye West coverage, watch the following DX Daily:
Please enable Javascript to watch this video