After a lengthy build up, Big Sean's sophomore release, Hall Of Fame, is finally set to for a August 27 release date. Last Tuesday (July 30), Big Sean previewed Hall Of Fame, almost in its entirety, at New York City's famed Jungle City Studios, a location that has also hosted recording artists like Jay-Z, Alicia Keys and Wiz Khalifa.
Sean's sophomore album will come more than two years after his Finally Famous debut. As reported by Billboard, Sean said to he preview's audience, "I'm not nervous, I'm actually excited." He added on that his long-awaited second album "feels like it took forever." At the event, Sean also took the time to speak briefly on the album's collaborations, saying of Kid Cudi's appearance, "It's some family shit, deeper than anything."
Big Sean first announced Hall Of Fame with the help of a short promotional video in late June:
Shortly after the album announcement, a spokesperson for the artist shared the album's artwork and the deluxe edition's artwork as well.
Big Sean has also spoken on fellow Detroit rapper Eminem's reaction to the album in an interview with Sway Calloway of radio station Shade 45. He noted that prior to playing Eminem any of the album, the pair "talked for like three hours in the studio." He continued by saying that Eminem's response "was like, 'I've never been so impressed or surprised about an album. This one is gonna be big for you."
Sean has also been very public about his motivation to record with Eminem and admitted that a collaboration of some form would surface, whether or not it would appear on Hall Of Fame. "I can tell you this," he said. "There's gonna be a Big Sean Eminem song. I can tell you that. I don't know if it's gonna be on my album. I don't know if it's gonna be on whatever album. I don't know. It might be for something that we've got planned later on."
Hall Of Fame will feature collaborations with Nas, Kid Cudi, Miguel, Ellie Goulding, Nicki Minaj and Juicy J. Production credits on the album include No I.D., Da Internz, Key Wane and more.
The album's latest video, which was released Friday (August 2), for the single "Fire," prominently features actress and singer Miley Cyrus.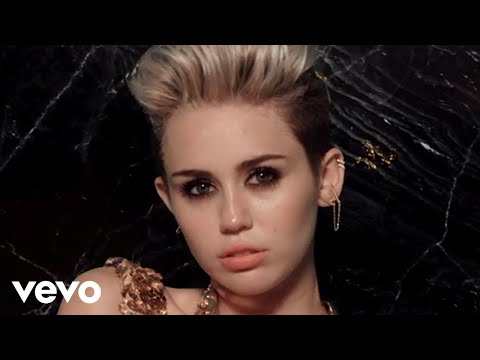 RELATED: Big Sean Speaks About Eminem's Involvement On "Hall Of Fame," Kanye's Baby North