2013 marks the 15-year anniversary of Z-Ro's debut album, Look What You Did To Me and since then, the Houston native has gone on to release 15 more projects.
"I keep it moving all the time," Z-Ro told HipHopDX this month.
Hustle doesn't begin to describe his work ethic and 2013 won't be any different as Z-Ro plans to drop a mixtape first, then an album followed by a collaborative project with onetime Boss Hogg Outlawz member Chris Ward.
"I'm about to release another mixtape by the name of Luther Vandross Sings The Blues," he says. "Me and Chris Ward got a record scheduled to come out entitled Way Too Fly and Way Too High so there's a lot of stuff going on for 2013 so I think all of my fans will be satisfied."
If that wasn't enough, Z-Ro said he's working on a record with Mya that may be included in one of his upcoming projects. The pair previously worked together on Ro's 2008 album, Crack.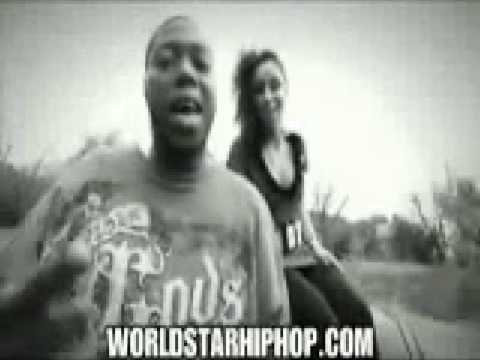 Also making news recently with the Guerrilla Maab member was the ending of his contract under his longtime label, Rap-A-Lot Records – as formally confirmed by Ro's publicist, Lisa Jackson. When asked about why he ended his stint with the legendary record label, Z-Ro wouldn't go into specifics. J. Prince's imprint released Angel Dust under Z-Ro's name on October 2 of this year, an album that appeared on the Top 200 of the Soundscan charts. Between 2004 and 2012, Z-Ro released eight albums on the label famous for releases by Geto Boys, Bun B and Scarface.
Also asked about his relationship with longtime partner, former label-mate and Maab member Trae tha Truth, Z-Ro refused to speak in detail.
"I've got a relationship with Z-Ro right now, I've got a relationship with me and I'm doing my thing right now so that's about that."
Consistency has always been a trademark of the veteran Southern rapper and he'll keep it going until the demand for his records runs out.
"Really it's just the same thing, it's just I'm continuing to do what I did from day one, which is feeding my fans the music that they want to hear so ain't nothing really change but the time in music and the year," he said. "I'm exactly where I want to be. I'm living my life and I'm having fun and still do what I got to do to live a leisurely lifestyle."
Purchase Music by Z-Ro
RELATED: Z-Ro – Meth [ALBUM REVIEW]