H-Town rapper Slim Thug was one of few artists to have a genuine relationship with the late Pimp C and he spoke briefly on that relationship during a recent interview with Montreality. During the interview, the rapper compared himself to Pimp C and was also intent on speaking on the realness of the former Underground Kingz member.
"Pimp was a lot like I am," said Slim Thug. "That's why I always can relate to all the music he was doing. He just kinda tell it like it is. You can tell he wasn't acting. In rapping it's a lot of acting that goes on which is cool cause it's entertainment, but he wasn't that dude. He used to be his self, you could tell it was him being him and that's what I respected the most."
With his Houston-inspired style, Pimp C was quick to name Young Money heavy hitter Drake as the artist he would most like to work with one day.
"Canada's own Drake," the rapper revealed. "Since he got that Houston influence in him too. I think we'd make a hell of a song together. I like what he doing. I love how he hold it down on the music side. Especially because he reach out and do stuff like rap over an old Houston classic."
While a collaboration with the Canadian crooner/rapper has yet to come to fruition, Slim Thug is planning on dropping a joint project with fellow Houstonian and former rival Z-Ro. The album is titled The King & The Boss and according to Slim Thug it was a project Pimp C hoped for.
"It's gonna be a real album and it's gonna be something that's special because Pimp C wanted us to put it out. At one time we had beef with each other," Slim Thug explained. "You know, I'm from the North side, he from the South side…So we got together, put our differences to the side, and now we made some good music. And that's gonna be a special album. It's called The King & The Boss. We tryna drop it through an independent distributor. If not, we might drop it like a mixtape."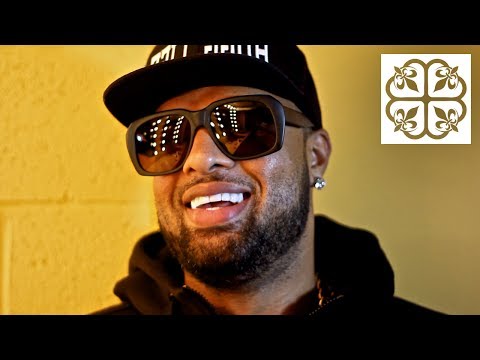 RELATED: Slim Thug Speaks On "Thug Thursday" Series & Collaborative Project With Z-Ro