While he was an integral part of the early Cash Money history, Juvenile has been away from the crew for some time. Recently, Juvenile spoke with Sway in the Morning about being willing to sit down and do business with the YMCMB team. He also spoke on the remix Jay-Z made of "Ha" and the newer remix by Meek Mill.
When asked about the Meek Mill remix, Juvenile said he reached out to make it official.
"They had a little video on YouTube and I guess his manager remixed the track," he said. "My partners started hitting me up on Twitter. I checked it out. I heard the verse and I said, 'I gotta get in touch.' So I reached out and got in touch with his people."
He also spoke on an earlier remix by Jay-Z, adding that Jay didn't ask for permission to do the remix but that he felt he didn't need to at the time.
"Nah. I don't think it was situation where he needed permission though. I guess he was looking at us the same way we was looking t him. When he did the song, I was like, 'Okay, now I'm really in New York.' I guess with him, it was the same way like, 'Now I'm really in the South.'"
He went on to discuss his stance on the Cash Money matter.
"I don't look at it like the owe me anything," Juvie said. "They should do an album with me. If we can sit down at the table and work it out, I really don't have a problem doing business with them or nobody. That's why I was so quick to release the rights to 'Back That Azz Up' to Drake. I'm a businessman."
In the interview, Juvie also added that he has been reaching out to several artists for collaborations including 2 Chainz, French Montana and more.
More from the interview can be seen below.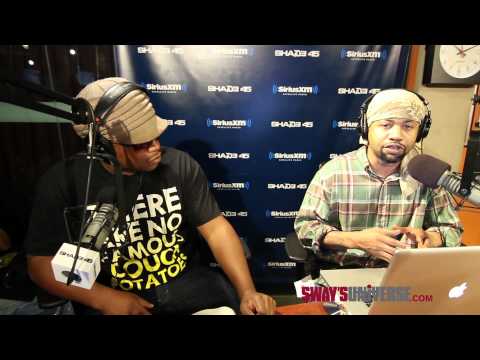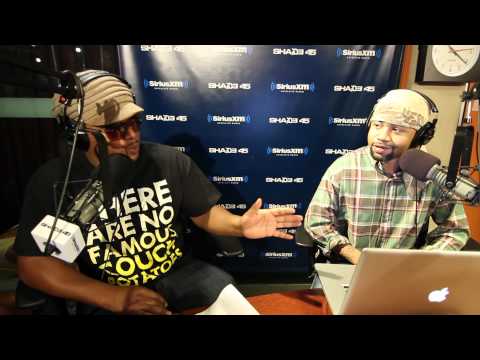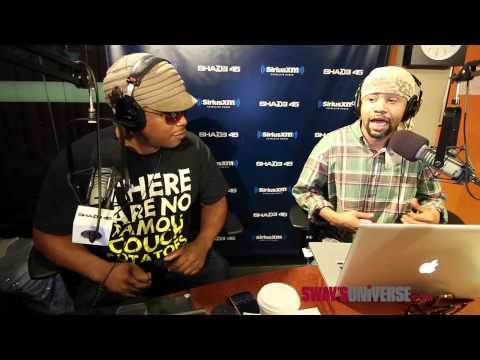 RELATED: Juvenile Recalls Importance Of "Ha" Remix With Jay-Z