Prodigy's three-year prison sentence was more of a blessing than a curse. During an interview with Good*Fella Media, the Mobb Deep member explained that his sentencing came at the right moment in his life where his actions and behavior were out of control.
"I was a fucked up individual going into jail. I was trying to change my ways and do certain things the right way, but I had like one foot in heaven and the other foot in hell. It don't work like that, you gotta choose a side. You can't be straddling the fence. You've got to choose a side, what side do you want to be on? I had to learn that. I was fucked up, doing just foul shit. I didn't give a fuck too much," he said. "The shit I went through in my life made me a fucked up individual. I did foul shit that I would never do now. I look back and I'm like, damn, that was foul."
P explains that his desire for materialistic things like jewelry and money drove him to act reckless. But he says that his time in prison changed him for the better and that his time in the clink "wasn't a bad thing."
Just not caring, not giving a fuck, being selfish, just after the money and fame and jewelry and bitches and just wilin' and reputation. Just all the wrong shit. I'm so glad I got locked up, because if I didn't get locked up, I'd either be dead or locked up for life. Anything. Something bad would have happened. It wasn't a bad thing for me to get locked up for three years. A slap on the wrist, go sit down nigga, you fucked up. If I didn't get locked up, something really bad would have happened.
Listen to the full interview below.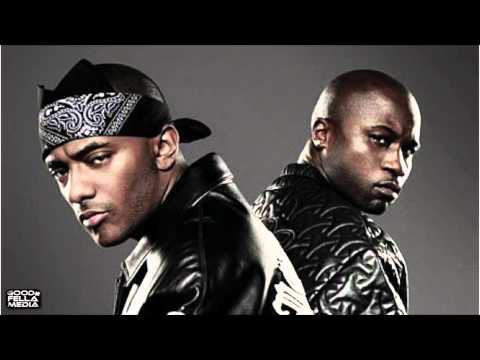 RELATED:Prodigy Describes Recording "Hardcore Female Songs" For "H.N.I.C. 3"