Yelawolf rocked the stage at the Bonnaroo Music Festival 2012, taking time out of his set to pay tribute to the late MCA. During an interview with Fuse, Catfish Billy noted that he's consistently tributed Beastie Boys throughout his career, noting that this was just another way of showing his appreciation for their contribution to the culture.
"Even prior to his passing, we were doing a tribute to Beastie Boys. Actually, I've always done a Beastie Boys record. I've done 'Paul Revere' since I started. I've got a cover of 'Paul Revere' called 'Boys in the Woods' from one of my first mixtapes," he said. "It's just Beastie Boys, man. The greatest, man. It's unfortunate that we lost him, but he'll live forever. For real."
He also revisited the subject of the Country Cousins collaborative LP with Big K.R.I.T. While he didn't have an update on the project, he said that they've discussed doing the album for years and that it has to happen.
"The question of the year. At this point, it's like mandatory. Him and I, we're both so at it. That's my homie, man. He's like a brother of mine. We hooked up and started doing music before we pretty much had anything going on. He's one of my all-time faves, producer, emcee, so we had talked about doing Country Cousins a couple of years ago. So it looks like we're going to have to make it happen here soon."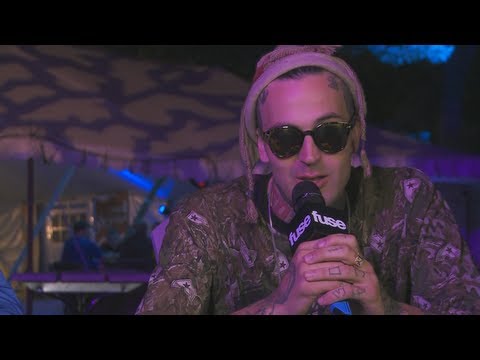 RELATED: Snoop Dogg, Damian Marley & Yelawolf To Perform At Dallas' H20 Festival