Although Harlem rapper Max B is currently incarcerated, during an interview with Shade 45 he explained that he plans on putting out several Max Biggavelli albums once he's released.
"I mean you know I come home. I'm on my contract situation so yeah definitely gonna be a next Biggavelli album. Imma give ya'll a couple Max Biggavelli albums," Max B revealed.
Max B also expressed his appreciation for his crew including rapper French Montana and explained that he always wanted to ensure that they were on the path to success even in his absence.
"Even though I couldn't really elevate myself I always try to make sure my nigga's is in a position where they can do good for themselves," Max B explained. "Get in the game, do what they do, just put out good shit but French doing his thing. I'm proud of him…Everybody's still working man. Just keeping the game going til I touch down. About to touch down real soon."
It's still unclear when exactly Max B will be released from prison.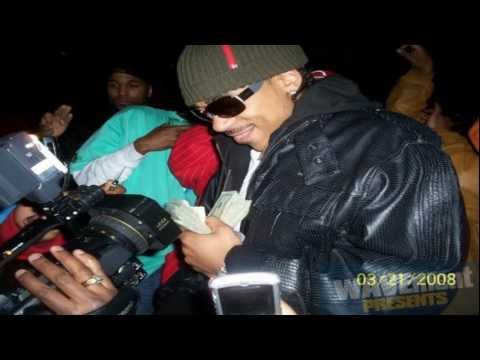 RELATED: Max B Appeal Denial Reports Said To Be False By Amalgam Digital CEO