During a recent interview, Swizz Beatz shared much about several topics. He discussed Dr. Dre's influence and explained how he got to "vibe" with the Doctor recently. Beatz also discussed "big plans" for longtime collaborator DMX and new work with Nas.
"I was definitely floored to be around [Dr.] Dre, especially recently working with him on his album and us finally getting one-on-one time for a week and change to just vibe, vibe in the club, vibe outside of the studio and vibe at the crib and still see his threads that made him the greatest still be intact," Swizzy told Bootleg Kev, before noting they worked together approximately two months ago.
After touching on that matter, the conversation turned to DMX and Swizz Beatz said he has big plans for his Double R partner.
"I have a lot of big plans with X that I plan on putting in motion as a brother, as a responsibility, as fans," he said. "I'm mapping that out now and the world will soon know about that…DMX is one-of-one. I just hate to see what I've been seeing because I remember when people couldn't follow up with him on stage, big name people…People still don't understand X. My job is to get people to understand X for real. With reality shows, that stuff is edited. It's real stuff but I just think people need to see another side of X."
He also noted that he has new work with Nas, adding that the two will have a fun but gritty new video.
"We've got a couple of things we're working on. We're in the middle of working on the treatment for the video. It's an unexpected track from me and Nas, literally having fun but still keeping it gritty."
The full interview can be seen below.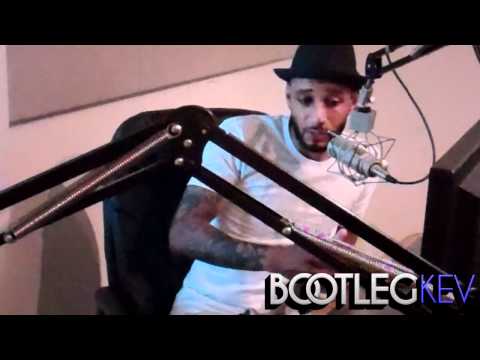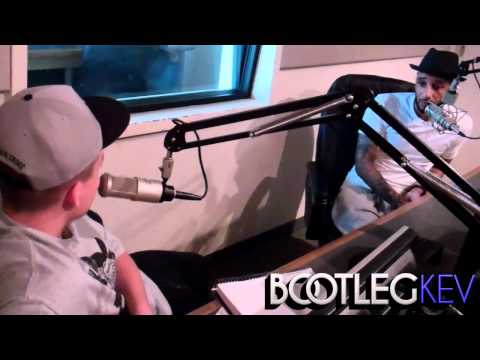 RELATED: Swizz Beatz Enlists Nas, DMX, The LOX, Rick Riss, A$AP Rocky For New Mixtape