Jay-Z's "Life and Times" blog recently caught up with Roc Nation producer Jahlil Beats as a part of their artist video interview series. During the interview, the Pennsylvania producer discussed his upbring in Chester, PA. He said that it's a blessing to sign with Hova coming out of his neighborhood, and added that it's actually where he met Meek Mill.
"I come from one of the worst projects from Chester, PA, so for me to even sign with Jay-Z, that is like a dream. I've got a lot to prove, I'm excited," he said. "I grew up in [that] neighborhood from elementary school to high school, and when I got to college, I lost my financial aid, so I ended up coming back. That's when I met Meek [Mill], and that's when I really started taking [music] serious."
The "I'm A Boss" maestro also explained that his musical prowess actually runs in the family. He said that his dad used to be in a band, and that his dad's home studio where where he first began to make music.
"I come from a heavy music background," he explained. "My pops – he came had a little band back in the day. We had a little home studio and we used to cut little demos, singing and rapping and stuff. I mean, that's how I started. My Ma used to dance, too."
Check out the full interview below.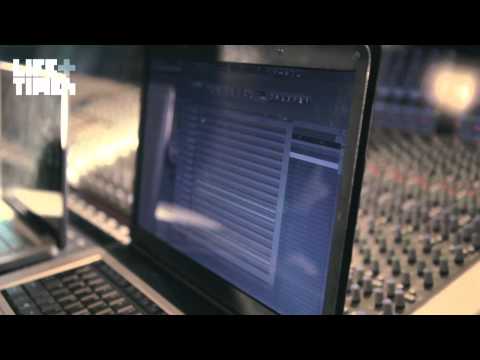 RELATED: Jahlil Beats Talks Producing For Jay-Z, Hopes To Work With Kanye West