Recently, DJ Drama discussed his take on projects being currently labeled as mixtapes.
"I'm still a believer that when it comes to mixtapes, there's supposed to be a deejay involved," explained Drama in an interview with Bootleg Kev. "Truth be told, I'm not a fan of the no-deejay tapes after you've done the tape with the deejay."
"So for myself to still be wavin' a flag, it's important," continued Drama. "I'm totally for whoever, if you wanna put a project out without a deejay – and I get it, if you call it a mixtape – but I even heard Kay Slay on the radio the other day: 'Don't be scared, that's your album.' If you're not using a deejay, that's your album."
Drama also explained that he has a distaste for artists that release a completely deejay drop-free release after doing the project with a deejay. He did, however, concede that some songs do need to be cleaned up for the radio, and released sans drops.
"I've had these conversations with artists I've done tapes with…and I just think that if you're gonna call it a mixtape, and you're gonna use a deejay, go in. …You ain't come to us if our value wasn't something.
Watch the interview below: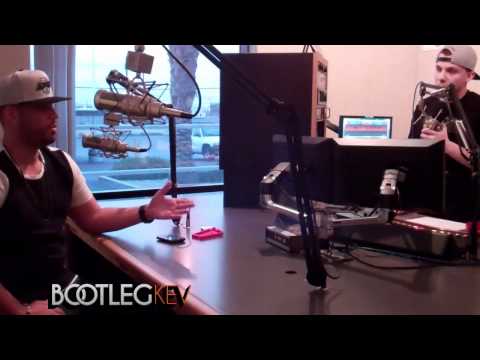 RELATED: DJ Drama Announces New Album "Quality Street Music"