During his performance at SXSW 2012, Raekwon took time out of his performance to pay tribute to the late Ol' Dirty Bastard.
Rae, who was performing at the RubyHornet and Sucker Free Digital Freshness showcase in Austin, Texas, ran through "Shimmy Shimmy Ya" as a way to remember his fellow Wu-Tang Clan member.
Watch some footage of the performance below (via RubyHornet).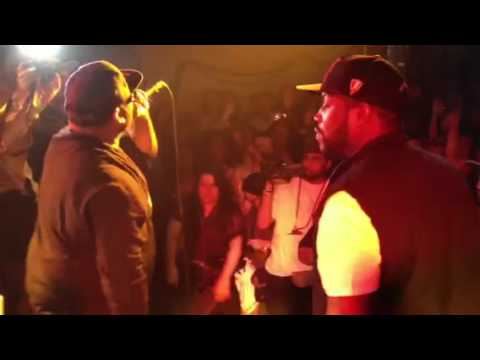 RELATED: Raekwon Says Collab Album With Notorious B.I.G. Could Have Happened