Rick Ross's God Forgives, I Don't may not have a release date yet, but that isn't keeping Rozay from making major moves with other artists. At a recent video shoot for "MMG Untouchable" off his Rich Forever mixtape, the Miami rapper pulled in cameos from French Montana and future collaborator Timbaland.
While on set, Timbaland took the time to declare that Rick Ross the "reincarnated B.I.G." Timbo explained that Rozay has the same kind of star power and magnetism that made Biggie a legend.
"Let me show ya'll how to take it to the next level. The best with the best," said Timbaland. "He's the newest, reincarnated [Notorious] B.I.G. and that's coming from the heart, [as] a nigga who worked with B.I.G. I'm telling you like it is. I know rap stars and he's one of the biggest rap stars who ever done it. I'm happy to be a part of it."
The full behind the scenes video can be seen below.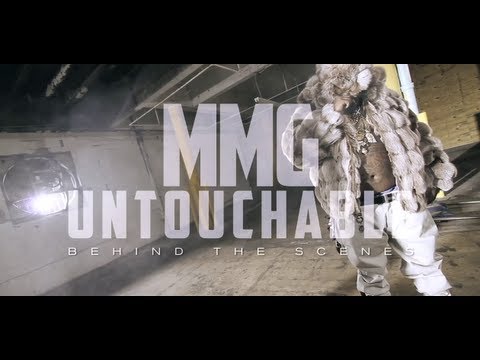 RELATED: 2 Chainz, Rick Ross & More Battle It Out For The Title Of MTV's "Hottest MC In The Game"