In a recent Sonshiver interview with founder of The Coup, Boots Riley, the Oakland, California veteran emcee revealed a little-known collaboration between one of his most successful Bay area peers and a would-be Grammy Award-winning Soul singer. "E-40 and Erykah Badu made songs together in college; they both went to Grambling [State University] together. It's not that the stories people [make songs about] aren't true, people are who they are, people are just more than who you think they are."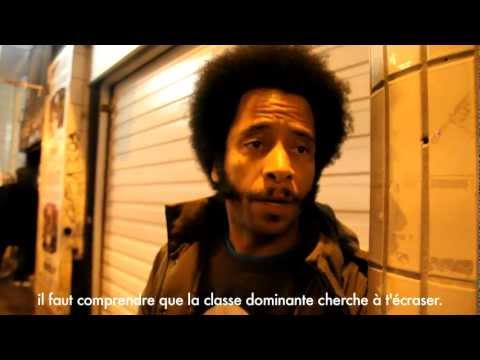 E-40 attended Grambling before releasing Let's Side with The Click in the early 1990s. Badu would release 1997's solo debut, Baduizm, after the success of hit single "On & On" from the year prior.
Boots continued his thought about perceptions versus reality with artists, "I might tell you that the key to surviving in this world is to understand that the ruling class wants to put you down. A lot of [artists that identify with] Gangsta Rap will tell you that the key to surving this world is to understand that that dude over there that's sellin' dope wants to put you down. But in their mind they're not doing something just to be hard, they're putting their soul onto a record. They're not as shallow as they're made out to be."
The Coup is said to be working on their sixth album, Sorry To Bother You. In recent years, Boots has worked with New Orleans, Louisiana Funk band Galactic, as well as his Street Sweeper Social Club band with former Rage Against The Machine guitarist Tom Morello.