Young Jeezy helped promote his TM103: Hustlerz Ambition album by performing in front of a raucous crowd in Houston, Texas on New Years Eve.
Decked out in all white, Jeezy perfomed hits such as "Trap or Die," as well as selections from his latest release.
Jeezy performed in front of a crowd of over 5000.
Watch the performance below, courtesy of heavyrotationmagazine.com: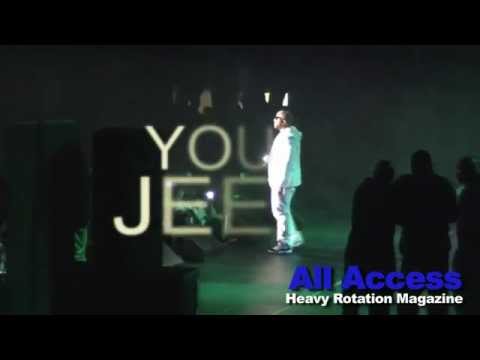 RELATED: Young Jeezy Reveals That He Spent Six Months Living At Shawty Redd's House, Revisits "Thug Motivation" Series