Malice has been heavy on the promotion grind for his first book Wretched, Pitiful, Poor, Blind and Naked, with plans to forge ahead with a few new projects. Speaking with Primetime Radio's J-Rod, the Clipse member said that he's working on his new mixtape Hear Ye Him, previously announced over the summer, and echoed Pusha T's confirmation of new Clipse music.
"I'm working on my mixtape, it's entitled Hear Ye Him, and my brother and I got some stuff coming up too," he said.
He also revealed that he's working on the follow-up to his first book, which is being co-written with his incarcerated former manager Anthony Gonzalez. The book, titled 32, draws its title from the amount of years he was sentenced to prison.
"We're working on a book right now titled 32, and it's the amount of years that he got sentenced. Also, right now, we up every morning working on this audio book. Tomorrow should be the final day and all wrapped up."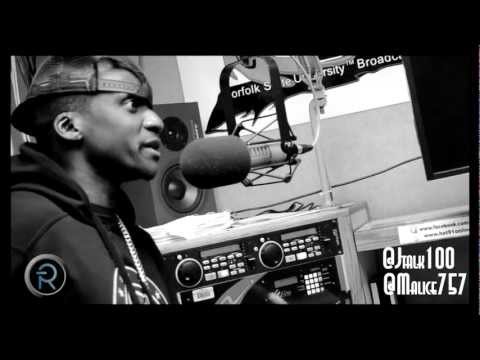 RELATED: Pusha T Says Malice Suggested That He Pursue A Solo Album